Die Hard (1988) Locations
Die Hard is an American action thriller film directed by John McTiernan, written by Steven E. de Souza and Jeb Stuart. It was based on Roderick Thorp's novel Nothing Lasts Forever, starring Bruce Willis, Alan Rickman, Bonnie Bedelia, Reginald VelJohnson, Paul Gleason, William Atherton, and Hart Bochner. It was released on July 12, 1988, distributed by 20th Century Fox, and nominated for 4 Academy Awards. The film is considered one of the best action movies of all time. It is also on Empire's 2017 list of the 100 greatest movies of all time. Bruce Willis plays an off-duty New York City Police Department officer and tries to save his wife and others taken hostage by a group of terrorists during a Christmas party in Los Angeles. Die Hard was filmed at Fox Plaza and Los Angeles International Airport in California.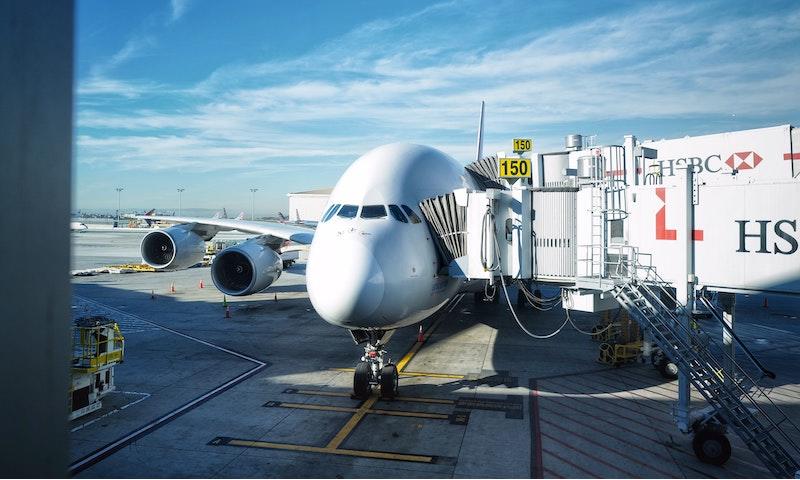 Los Angeles International Airport. Photo by Sung Jin Cho on Unsplash.
Where was Die Hard (1988) Filmed?
Die Hard (1988) was filmed in Fox Plaza, Los Angeles International Airport and Twentieth Century Fox Film.
The complete list of the locations with latitude and longitude coordinates are listed below in the table.
Die Hard (1988) Locations Map
Die Hard (1988) Locations Table
| Location Name | Latitude | Longitude |
| --- | --- | --- |
| Fox Plaza | 34.055141 | -118.413734 |
| Los Angeles International Airport | 33.941566 | -118.410324 |
| Twentieth Century Fox Film | 34.051075 | -118.413414 |
Related Movies