Inside Llewyn Davis Locations
Inside Llewyn Davis is a French-American black comedy-drama film partly inspired by folk singer Dave Van Ronk's autobiography, written, directed, produced, and edited by Joel and Ethan Coen. Starring Oscar Isaac, Carey Mulligan, John Goodman, Justin Timberlake, Ethan Phillips, and Adam Driver, the film premiered at the 2013 Cannes Film Festival on May 19, 2013, won the Grand Prix and nominated for 2 Oscars. The film is listed by The New York Times as the 11th "Best Film of the 21st Century So Far" in 2017. Inside Llewyn Davis was shot in Manhattan and Long Island, New York City, as well as at the Pace University and Washington Square Park.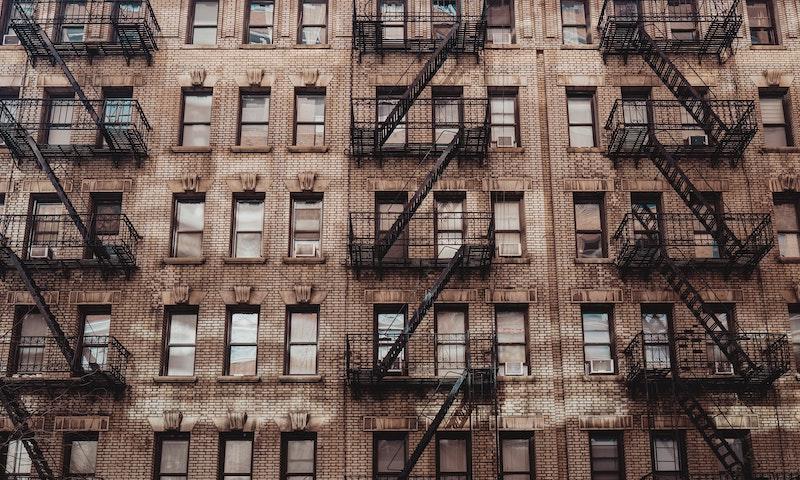 Greenwich Village, NY, USA. Photo by Aleks Marinkovic on Unsplash.
Where was Inside Llewyn Davis Filmed?
Inside Llewyn Davis was filmed in 41st Dr (Llewyn's Sister's House), Cafe Reggio, Caffe Vivaldi, Christopher St, Gaslight Cafe, Greenwich Village, Medford, New Rochelle, Pace University, Riverhead, South Holland and Washington Square Park.
The complete list of the locations with latitude and longitude coordinates are listed below in the table.
Inside Llewyn Davis Locations Map
Inside Llewyn Davis Locations Table
| Location Name | Latitude | Longitude |
| --- | --- | --- |
| 41st Dr (Llewyn's Sister's House) | 40.744061 | -73.906670 |
| Cafe Reggio | 40.730316 | -74.000511 |
| Caffe Vivaldi | 40.731739 | -74.003044 |
| Christopher St | 40.733391 | -74.004272 |
| Gaslight Cafe | 40.727539 | -73.983910 |
| Greenwich Village | 40.738869 | -73.981079 |
| Medford | 44.175098 | -93.245773 |
| New Rochelle | 40.911549 | -73.782341 |
| Pace University | 41.138401 | -73.824837 |
| Riverhead | 40.917530 | -72.664429 |
| South Holland | 41.600830 | -87.610023 |
| Washington Square Park | 40.730869 | -73.997459 |
Related Movies